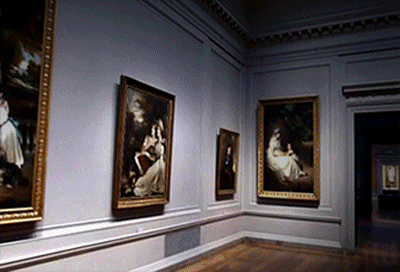 You are very welcome to join our day trip on weekend and have a awesome fun day! We are going to Victoria and Albert Museum (V&A) London on Saturday 26th January 2019.

We will collect you from your doorstep on Saturday morning, between 07:10am - 8.30am.  On the way we will stop on services for comfort break. Normally we are arriving back to Leicester around 10-11pm, if there is no traffic (we will drop you to your house around 10.15pm - 11.15pm).

Booking forward is essential it cost £20 and if you are not registered then please CLICK HERE.
For more information please contact us on 07460929902
Click HERE to see past LAZ Day Trip on  You Tube
To  pay online click here: https://www.leicesterartzone.com/daytrip
 
Please reload